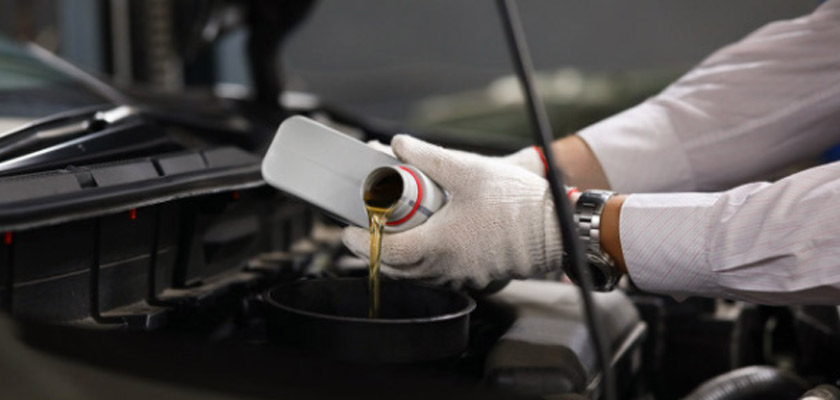 Using Synthetic Oil Or Conventional Oil
When choosing the right oil for your vehicle, do you often get confused between synthetic oil and conventional oil? Often you are stuck at a dealership trying to get fresh oil but are popped the question of which kind do you want. While you are at our Freedom Durant location, we only have trained and certified technicians that will advise you exactly what oil you should be getting.
What is synthetic oil?
Synthetic oil is partially man-made. It is composed up of base oil, powder additives, and carrier oil to ensure that the additives are equally distributed.
What is Conventional Oil?
This type of oil is crude-based oil designed or the same idea, to lubricate the internal combustion engines
Benefits of Synthetic Oil:
Even though synthetic is more expensive, roughly 2-4 times more expensive. Also, the time for another oil change will be between 7,500 miles to 15,000.
· Synthetic oil is significantly superior in terms of functionality.
· Helps engine efficiency and miles per gallon
· Improves the longevity of your motor
· Protects from high temperatures and reducing wear
Benefits of Conventional:
The main downfall is the lack of protection from this crude-based oil. Every oil change will last about 3,000 to 5,000 miles.
· Conventional oil is significantly less refined than synthetic oil.
· Some common cars with simple engines will do just fine with this type of oil with no damaging.
In most cases, getting the more expensive synthetic oil will improve your vehicle's performance and life of the motor. Picking conventional oil could be helpful in a few cases but asking your certified technician would be the best bet. At Ed Morse Freedom Durant we have trained and professional technicians that will give your vehicle the proper oil. We even have savings on oil changes all the time so come check out your local Chrysler, Dodge, Jeep, Ram, and Fiat dealer and see our coupons page here.